At VRVE, we are actively looking for franchisees in a variety of markets. We are seeking individuals all over with business experience & acumen and an avid interest in emerging and advancing technology.
Franchising provides the franchisee with an opportunity to become an entrepreneur and a business owner without having to navigate the trials and tribulations of starting an initiative from scratch. We've made all of the mistakes for you so that you can simply get up and running and start building a future of security and excitement.
Why Franchise with The VRVE?
Enjoy Where You Work
What is better than being your own boss every day at a job that is fun? With tons of experiences that will blow-away customers, The VRVE is an environment that everyone loves!
Opportunity for Growth
Being a VRVE franchisee provides you the opportunity to expand your business with more facility opportunities opening across the world each year.
Use a Tested Model
VRVE corporate offices run a flagship store where all recommendations are stress tested and ensured to be viable options for each of our franchisees. We eat our own cooking.
Be a Technology Pioneer
Virtual reality is a technology that has been around for decades but is only now ready to be presented to the world as a viable conduit to growth. Be a pivotal component to bringing VR to the masses.
Use Developed Relationships
As a VRVE Franchisee you have the opportunity to take advantage of all of the partnerships and relationships that we've already created so that you can focus on building a great business.
Outstanding Support System
With our own marketing and service staff, and a team of qualified software developers, VRVE franchisees experience a level of support that takes the technology stress off of their shoulders.
The VRVE Franchise Package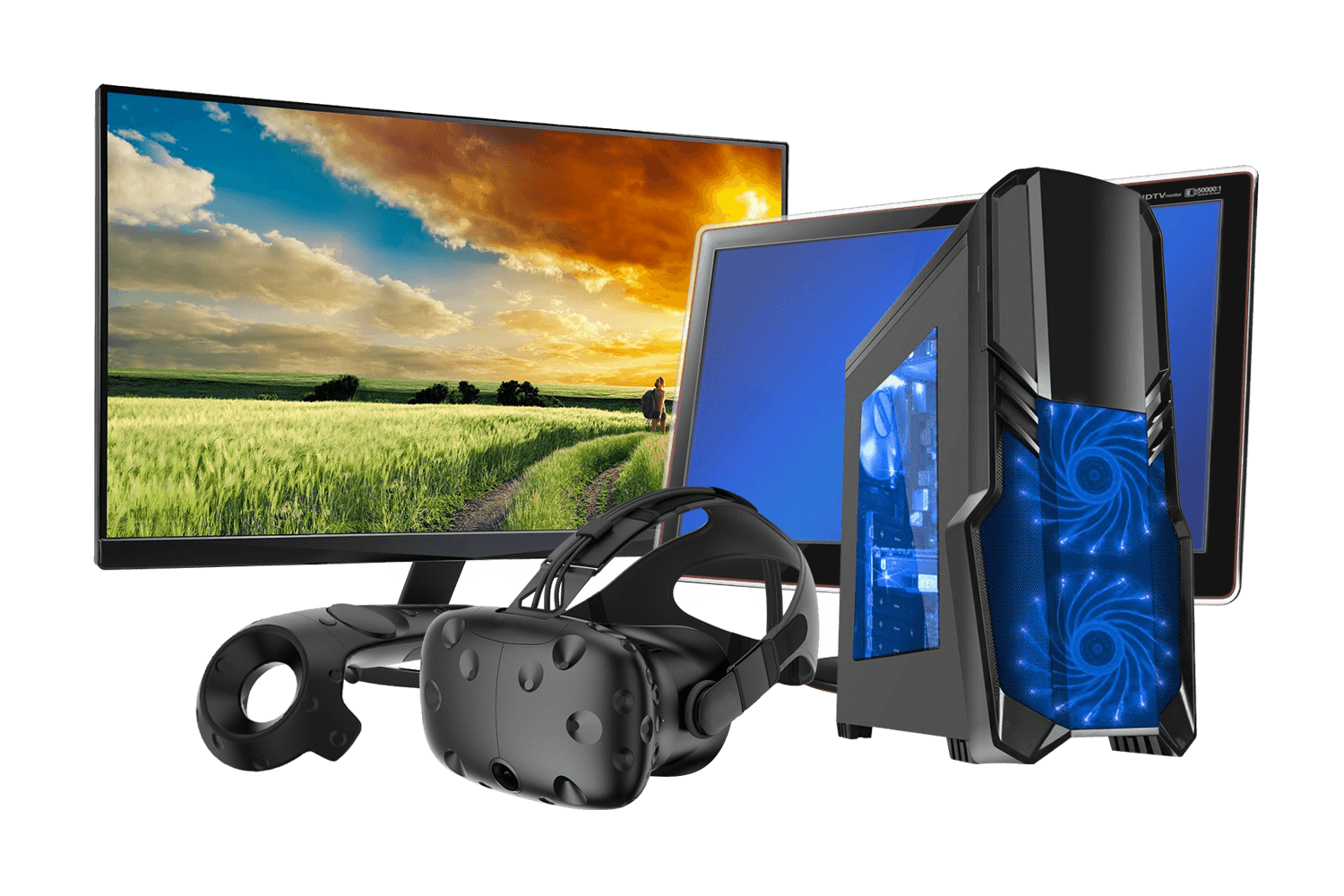 Equipment
1x – High-end VR ready PC
1x – VR headset
2x – Controllers + Tracking sensors
1x – 50″ Customer spectating monitor
1x – 24″ System managing monitor
1x – Surround speaker system
1x – Wireless VR system with head mount battery (unique to VRVE)
20x – VR games & library access
Additional*
Racing Car/Flight set up including racing seat, steering wheel, foot pedals, gear stick, joystick and flight throttle.
*Extra cost, please contact us.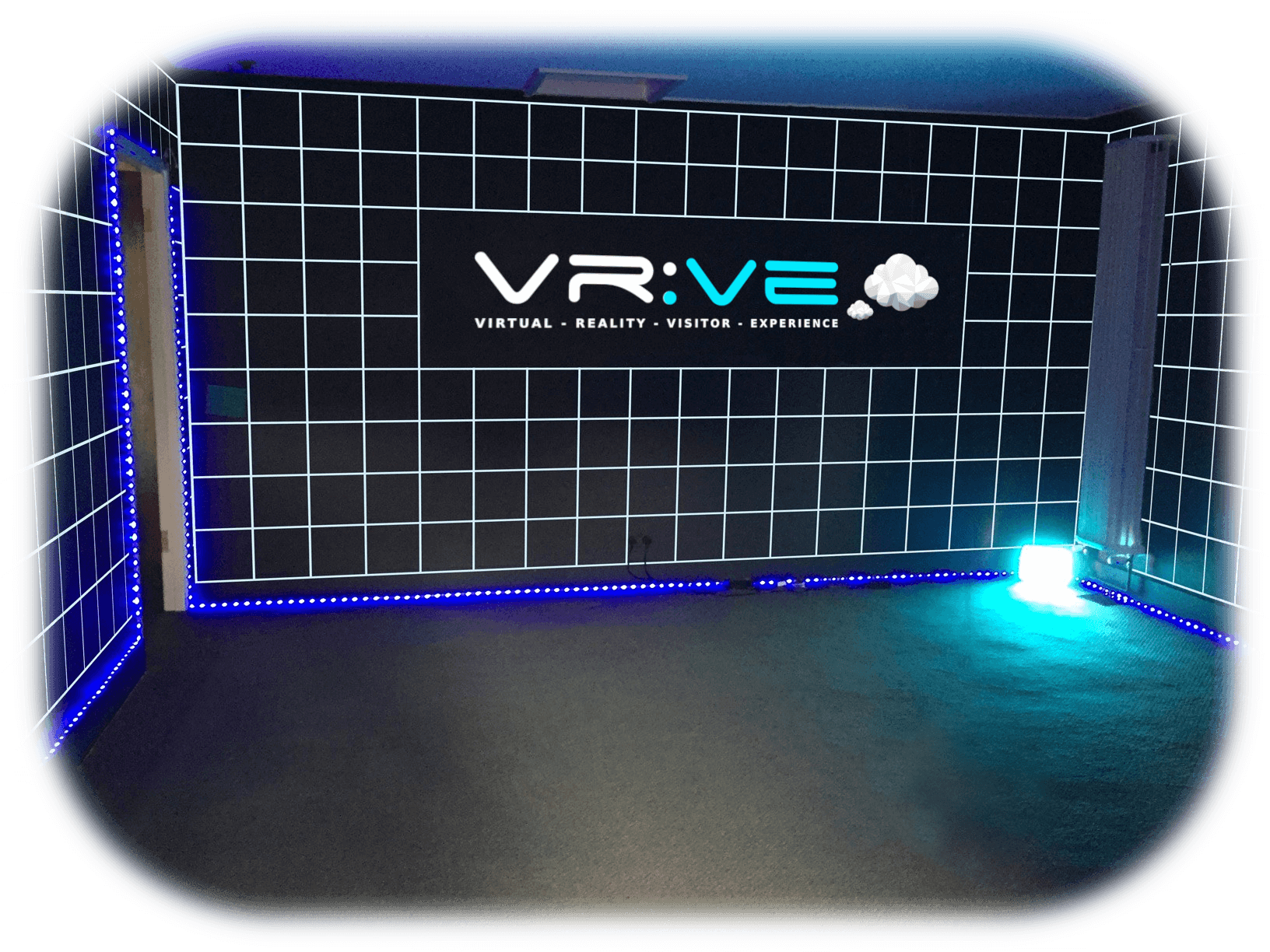 Remote Controlled Lighting
Wall Art
Wall Logo
Floor Fan
Plank (Large and Small)
Chair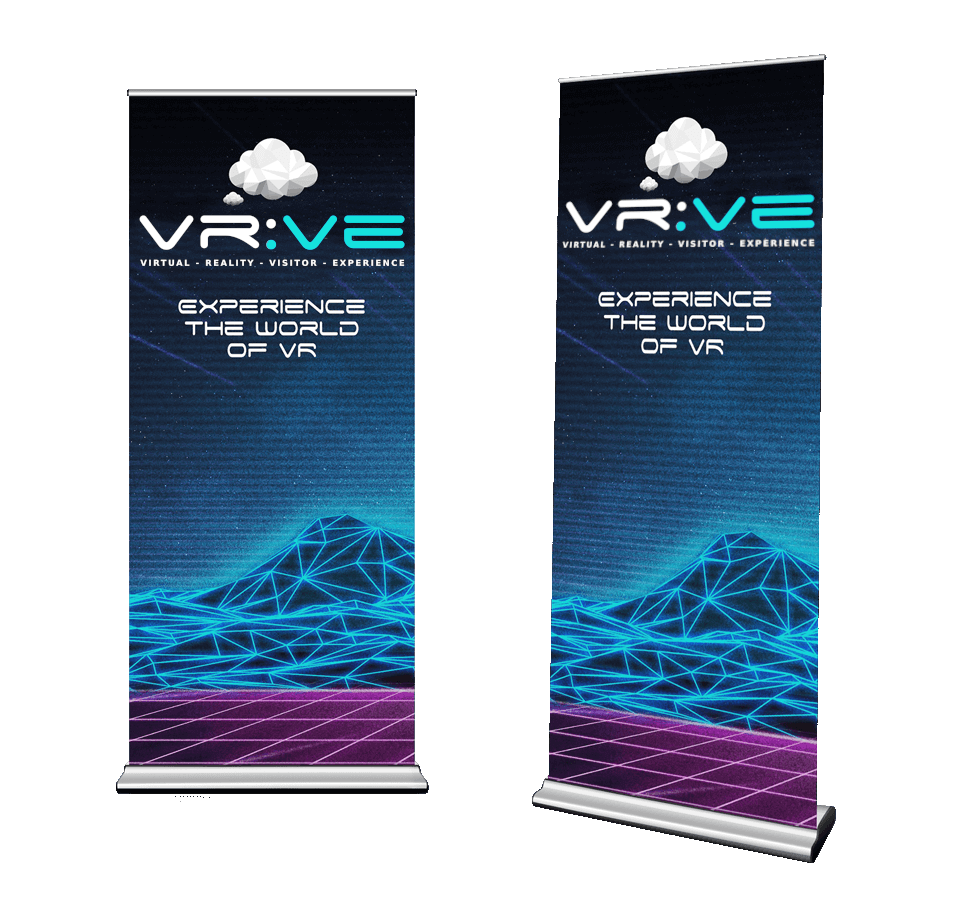 1x – Shop Sign
5000x – Leaflet discount vouchers
2x – Pop up banners
Please note: Recommended minimum room size of 10m², up to a maximum of 100m² per headset. There is no minimum room size requirement for seated and standing experiences.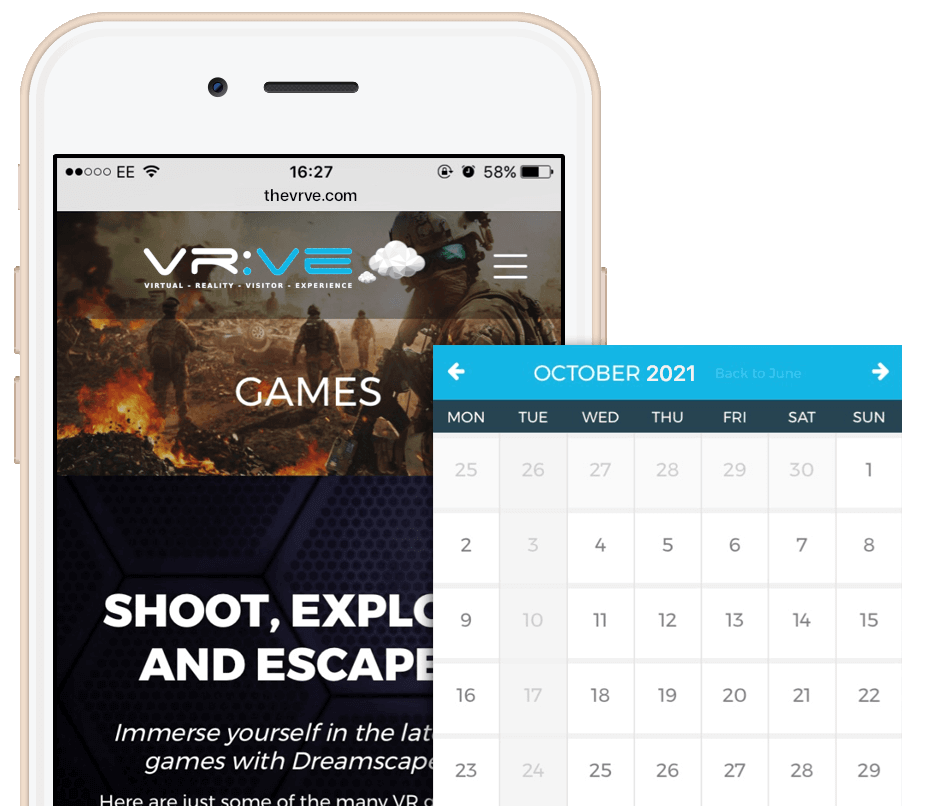 Mobile friendly website
Online booking system
Dedicated email address
Social media pages including social profile images and banners*
*We can set these up for you at an extra cost